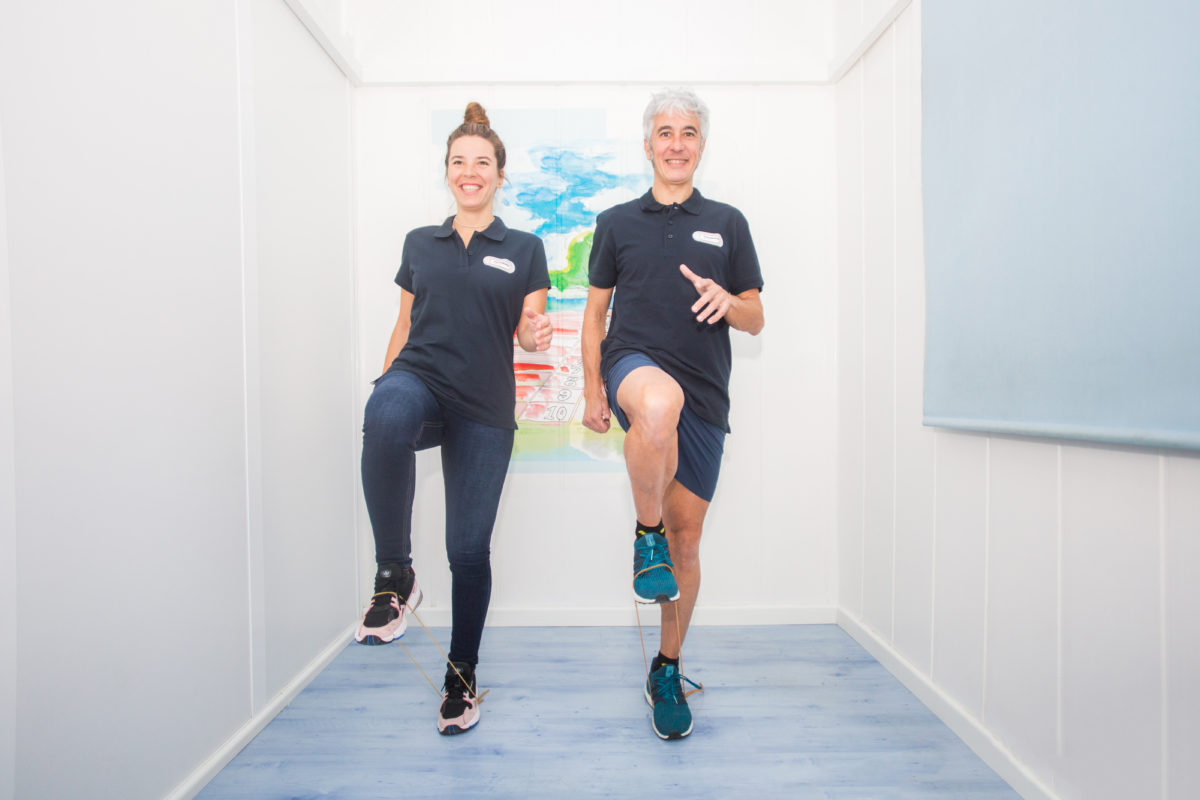 We are specialized in sports physiotherapy. Our program is called Ironfisio Training.
Ironfisio Training aims to show the development of the race on foot to the runners, triathletes or athletes of any level.
Goals of Ironfisio Training:
The goals are to improve performance and prevent injuries. We teach how to have an optimum recovery for participants in sporting events of all levels, from the high performance sportsman to the playful sportsman.
To improve performance, we will train participants in technique exercises and exercises to transfer this technique into the race.
To prevent injuries we will train toning exercises for muscle groups that work in the race, as well as those that help keep the body in the correct position.
We will practice the correct warming, the appropriate stretches at each moment of the training or competition.
We will practice different aspects of the training that we should incorporate to be able to enjoy more and more in our races and training.