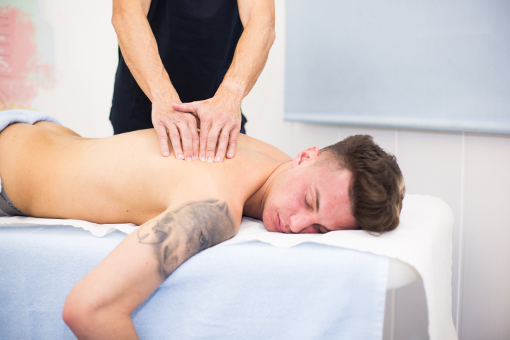 Manual therapy is one of the most commonly used treatments and is indicated to reduce pain and treat soft tissue dysfunction (muscles, fascia, ligaments and tendons) and joint. These diseases are usually due to:
Contractures
Inflammation
Postural factors (in front of the computer, standing, iroining, etc.)
Physical or psychic stress
Post-traumatic sequelae (traffic accidents, labor)
Secuelas postquirúrgicas.
It has very wide applications, both locomotor and nervous system.
Some of the benefits of manual therapy:
Elimination or reduction of pain
Relaxation
Decreased stress
Improvement of the general health status
Recovery of mobility and joint and neuromuscular functioning
Prevention of injuries
IMPROVE YOUR HEALTH AND YOUR WELFARE
Tell us what you want and we will respond in less than 72 hours