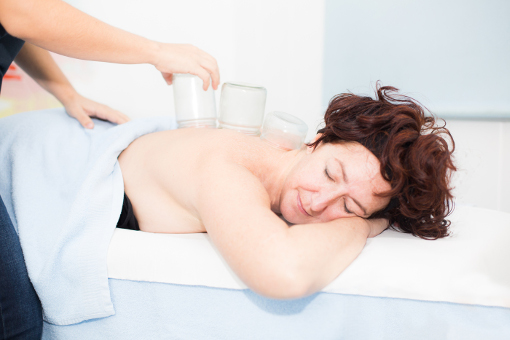 The suction cups allow us to work contractures and deep muscle pain. The suction application has very wide applications, both of the nervous system and locomotor.
It is one of the therapeutic methods used in traditional Chinese medicine (MTX) in order to provoke certain skin and tissue stimuli by producing vacuum.
The patient will be benefited with a rapid decrease in symptoms.
Some of the benefits of suction cups are:
Elimination or reduction of sensitivity
Elimination or reduction of pain
Relaxation
Improved circulation
Stimulation of metabolism
IMPROVE YOUR HEALTH AND YOUR WELFARE
Tell us what you want and we will respond in less than 72 hours