PHYSICAL EXERCISE PROGRAMS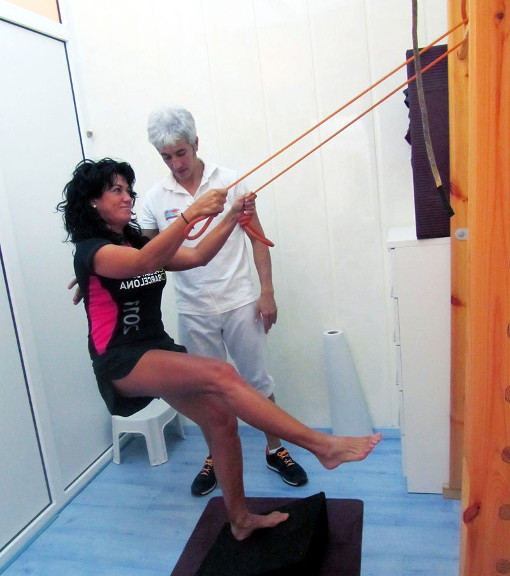 We design a 100% fitness program adapted to you to exercise your musculoskeletal and cardiopulmonary system.
They can be made every day at home easily.
The human body is designed to move continuously. The current lifestyle makes the body do not exercise properly, and this leads to pain, ankylosing, contractures, premature aging of the tissues (arthrosis), sore legs (problems of venous return), decalcification of the bones and lack of physical condition for climbing stairs or transporting a package.
Some of the benefits of physical exercise programs:
Decreased pain
Decrease contractures
Decreased premature aging of tissues
Better physical condition
The fact of exercising the musculoskeletal and cardiopulmonary systems, always taking into account the circumstances of the person, helps to reduce all these symptoms.
There are clinical studies that show that 3 weeks of total immobility harm more than 30 years of life.
In addition, these studies show that a person of 50 years who carries out a physical exercise program is in a better condition than another person of 20 years of age.
We propose exercise programs lasting between 3 minutes to 7 minutes. They can be made every day at home easily.
IMPROVE YOUR HEALTH AND YOUR WELFARE
Tell us what you want and we will respond in less than 72 hours